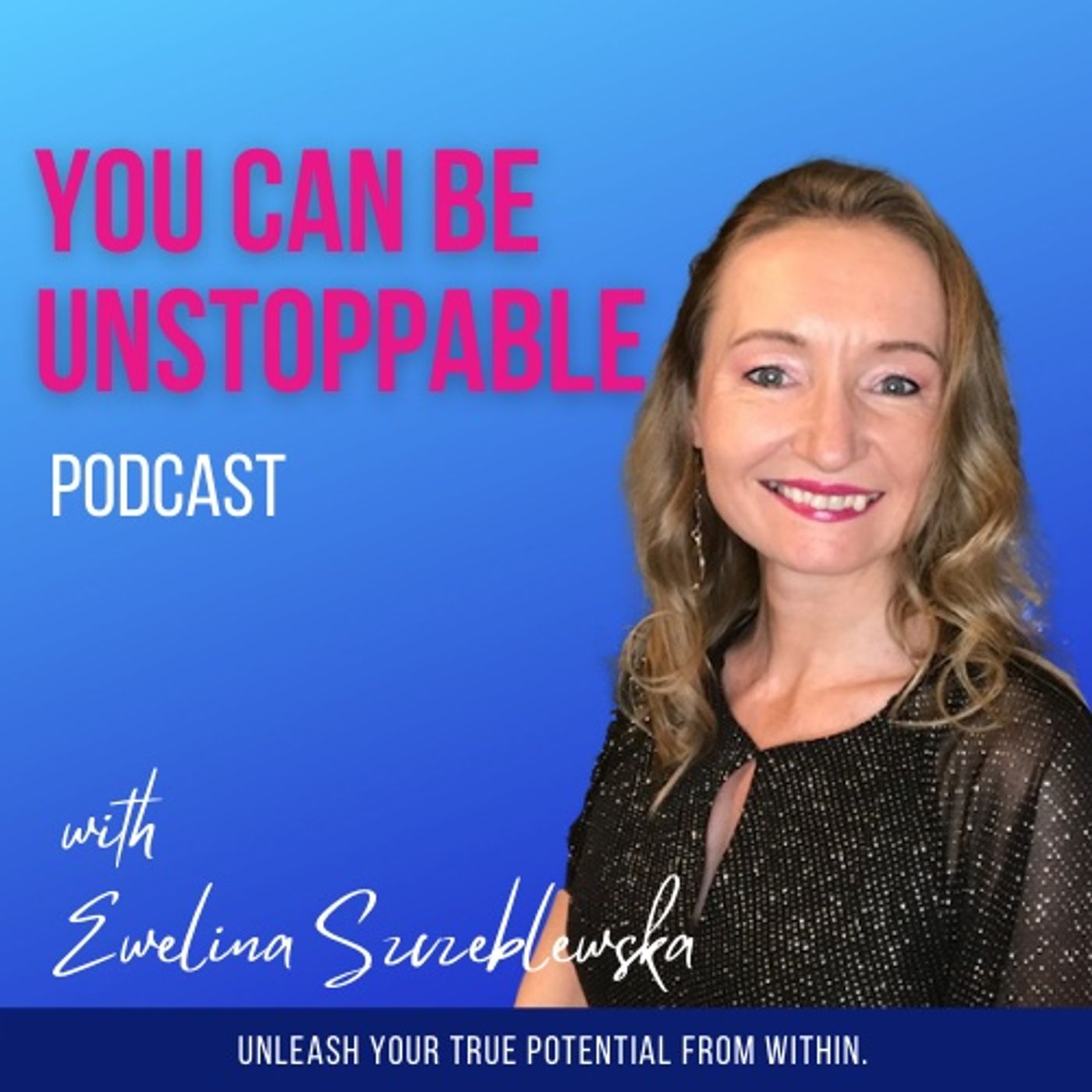 YOU CAN BE UNSTOPPABLE is a podcast for high-achieving, anxious, self-doubting overthinkers, who desire to create a successful life, business or career, without sacrificing their health or love life. I will share with you how to tap into the power of the subconscious mind & how to use its power. How to connect with yourself while fostering a healthy relationship with your body and mind. Learn to manage your emotions and become more resilient and present in all of your relationships. I am a passionate activist for SELF-LOVE & SELF-ESTEEM as keys to your success, and abundance, to have a happy and healthy life on your terms.
Episodes
Thursday Aug 03, 2023
Thursday Aug 03, 2023
Are you going around in circles in search of success?
You have looked everywhere.
You bought courses, attended seminars & even changed your diet.
But, have you changed your mental diet?
Often we search for solutions that are overly complex and challenging to implement.
As humans, we think that when the solutions are complex or intricate, the better the results.
Yet, simplicity is what works.
Your path to tapping into your potential is far simpler than you think.
However, I have a word of warning.
It takes courage, consistency and dedication.
No matter where we came from or what happened to us. We have to take full personal responsibility for our lives.
You might be asking yourself, what is it?
I am referring here to your SELF-TALK.
WORDS matter.
Words create your reality.
We become what we think about the most.
Did you know that 77% of our daily thoughts are negative?
No wonder we struggle.
No wonder we stay stuck.
Now, go back to your search for a solution.
Have you looked within?
When was the last time you examined your self-talk?
How often have you examined your stories & beliefs?
Words MATTER.
What we think matters.
---
LIKE THE EPISODE?
Please leave a review.
CONNECT WITH ME
Subscribe to our channel.
💡 To book a consultation
💎 FREE Confidence Hypnotic Meditation
💡 Life is too short to live in chains of social norms and expectations!