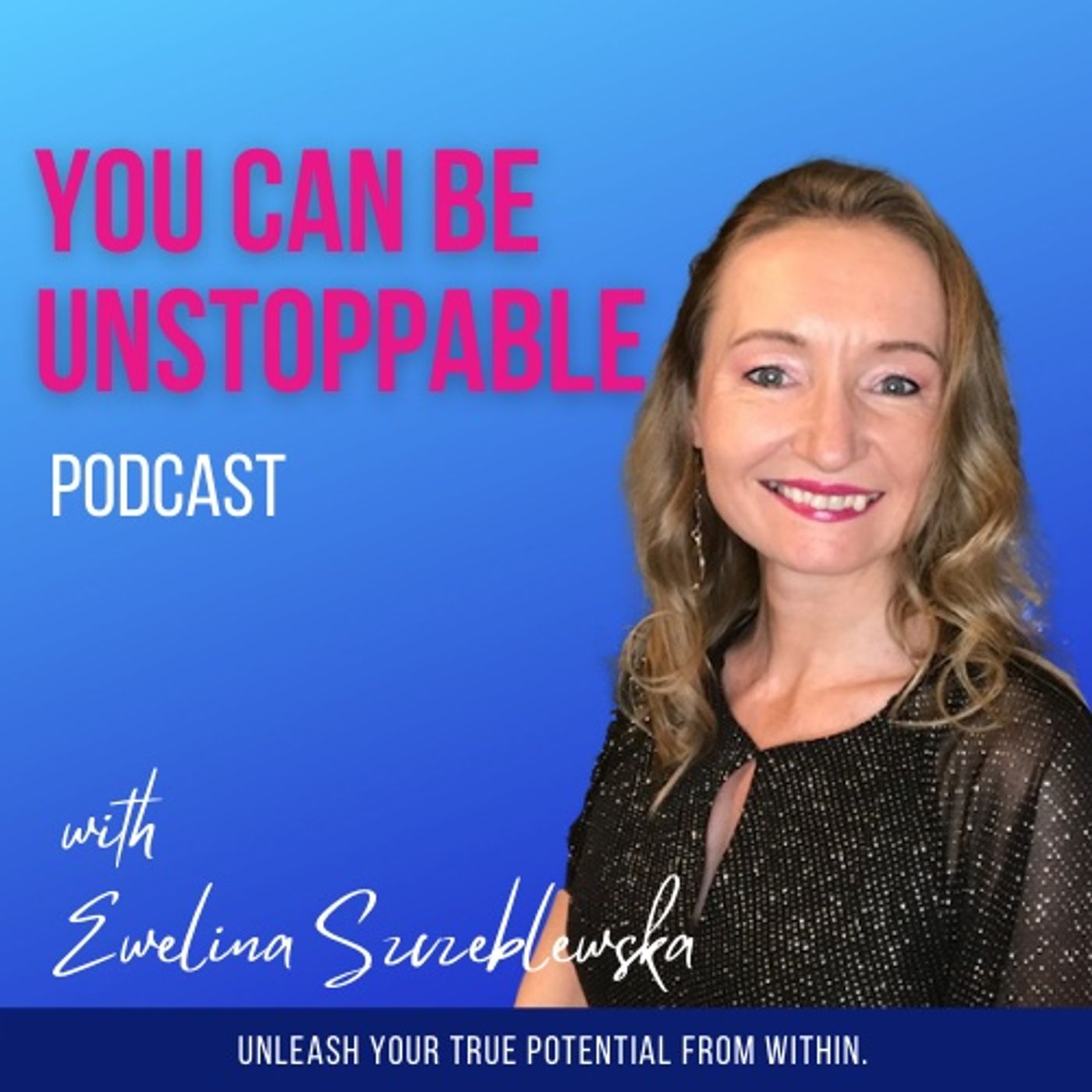 YOU CAN BE UNSTOPPABLE is a podcast for high-achieving, anxious, self-doubting overthinkers, who desire to create a successful life, business or career, without sacrificing their health or love life. I will share with you how to tap into the power of the subconscious mind & how to use its power. How to connect with yourself while fostering a healthy relationship with your body and mind. Learn to manage your emotions and become more resilient and present in all of your relationships. I am a passionate activist for SELF-LOVE & SELF-ESTEEM as keys to your success, and abundance, to have a happy and healthy life on your terms.
Episodes
Friday May 19, 2023
Friday May 19, 2023
As you grow and evolve, you will most likely attract more critics.
They would aim to undermine your success.
Why would anyone do that?
Surely people want to be happy for other fellow humans.
The thing is, critics reserve the most criticism towards themselves.
They are unhappy, miserable or dissatisfied with life. And they express that feeling outwardly by finding fault and criticising others.
The last thing you want to do is to doubt your abilities and question whether you are good because of their anger or insecurities.
Their criticism has nothing to do with you, but it shows exactly how they see themselves.
There is no need to confront their view as you will achieve nothing.
However, there is a way to respond to them.
This way, you will completely surprise them as they will not expect it.
Yet, they will feel seen and heard in a way that most likely never happened before.
Tune in to find out more.
-----------
LIKE THE EPISODE?
Please leave a review.
CONNECT WITH ME
Subscribe to our channel.
💡 To book a consultation
💎 FREE Confidence Hypnotic Meditation
💡 Life is too short to live in chains of social norms and expectations!