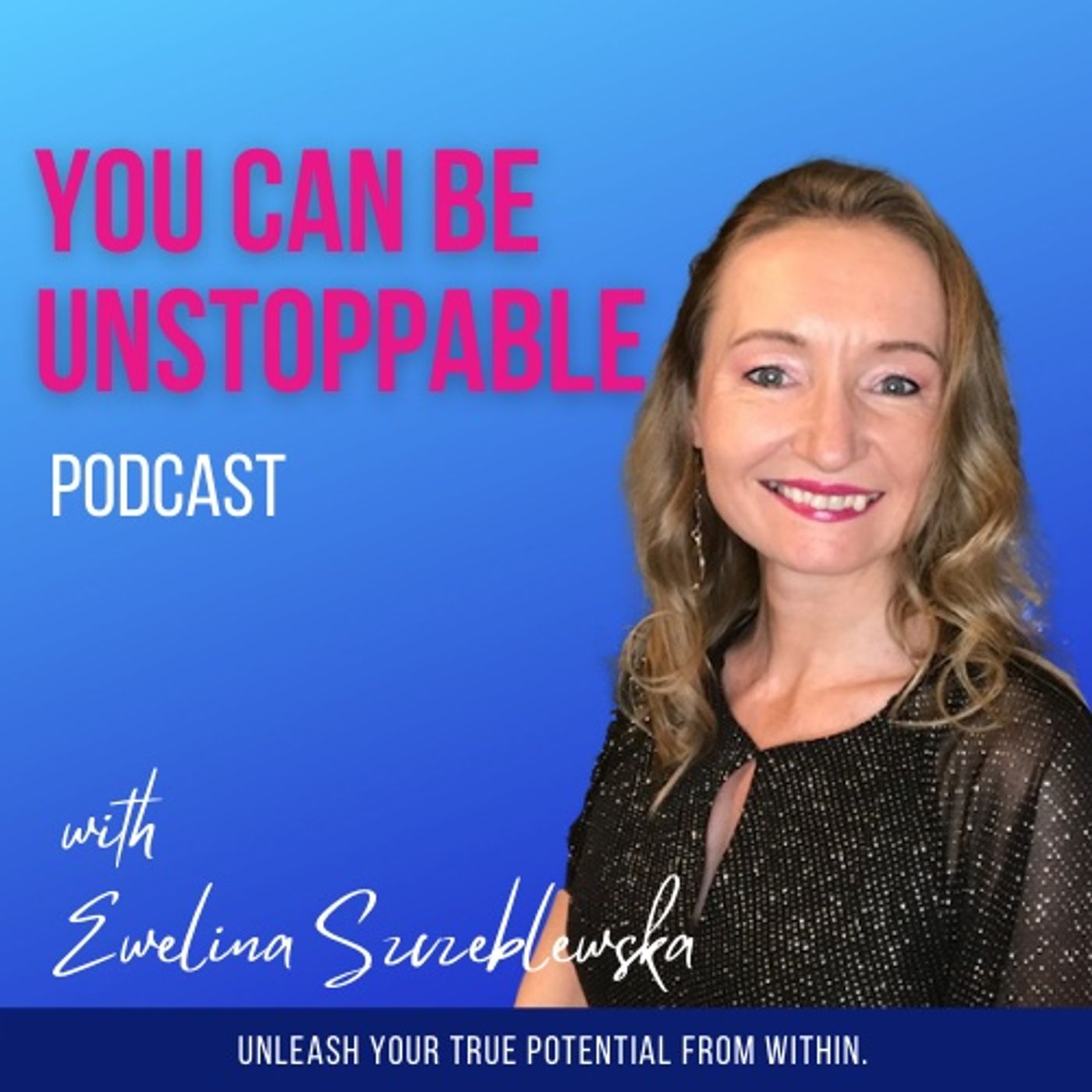 YOU CAN BE UNSTOPPABLE is a podcast for high-achieving, anxious, self-doubting overthinkers, who desire to create a successful life, business or career, without sacrificing their health or love life. I will share with you how to tap into the power of the subconscious mind & how to use its power. How to connect with yourself while fostering a healthy relationship with your body and mind. Learn to manage your emotions and become more resilient and present in all of your relationships. I am a passionate activist for SELF-LOVE & SELF-ESTEEM as keys to your success, and abundance, to have a happy and healthy life on your terms.
Episodes
Thursday Jul 20, 2023
Thursday Jul 20, 2023
Have you ever leaned in and followed your intuition?

I am willing to bet that you have.
And as a result, you received phenomenal results.
But then you discounted this as luck or fluke.
And as a result, are you probably NOT using it consistently?
And that would be a shame as it is an incredibly powerful guiding system we have access to.
When we are open to the possibilities and trust that everything happens for a reason, through us and for us. Magical things can happen.
However, as Isabeau Maxwell explains, we often get in our own way.
❌We are disconnected.
❌Our minds are full of clutter.
❌We don't trust ourselves.
❌And, oh, the impatience is like the cherry on top.
I highly encourage you to stay open as you listen to this episode.
I think this is the most powerful episode to date.
You will learn about what is and how to tap into your intuition.
One of the practices that Isabeau encourages us to get into a consistent practice is to take care of our energetic bodies.
And I couldn't agree more with her.
Tune in to this amazing episode where we explore:
👉What is intuition?
👉How to gain access to your intuition?
👉The power of letting go & setting intentions.
👉And how listening to your intuition has anything to do with business growth.
---
LIKE THE EPISODE?
Please leave a review.
CONNECT WITH ME
Subscribe to our channel.
💡 To book a consultation
💎 FREE Confidence Hypnotic Meditation
💡 Life is too short to live in chains of social norms and expectations!