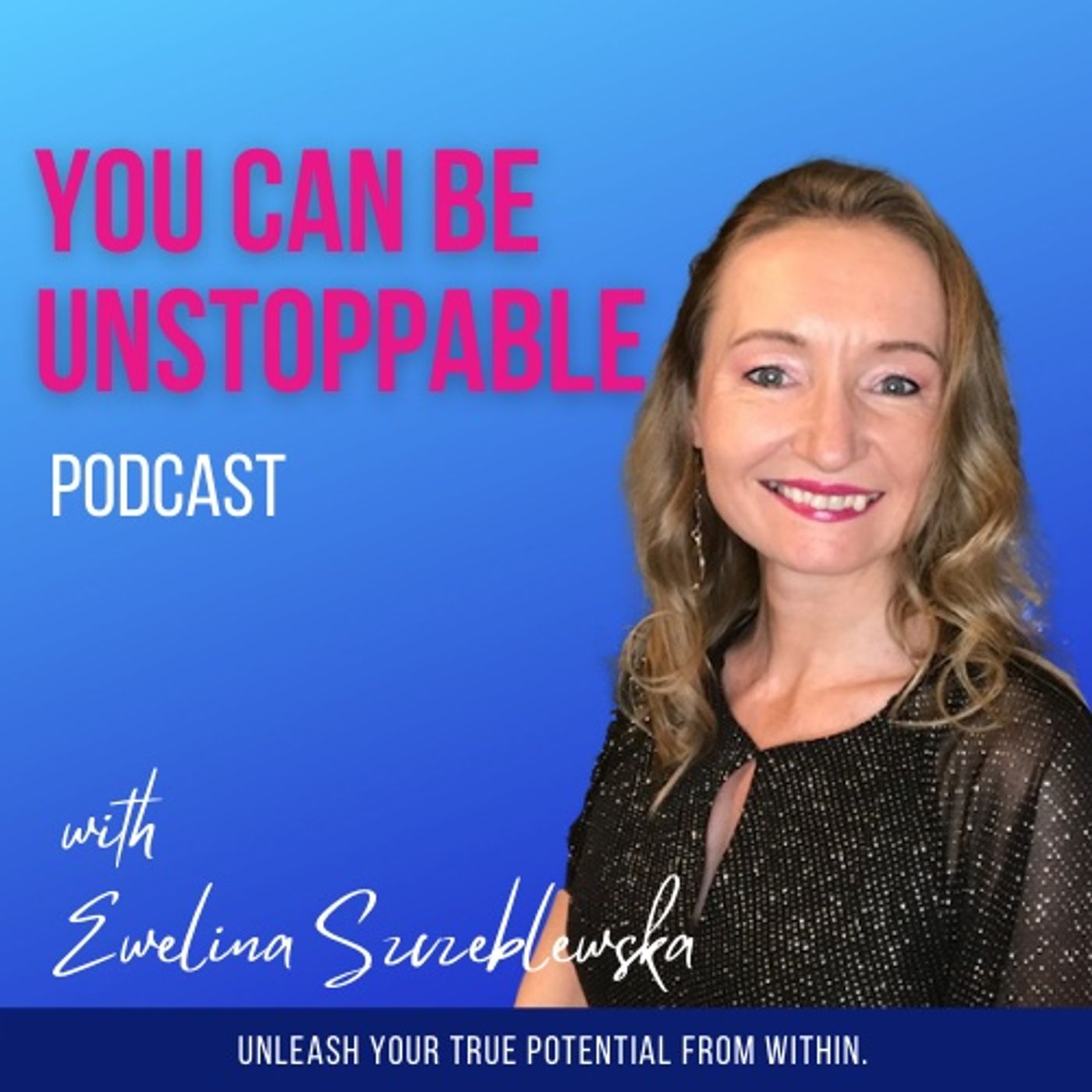 YOU CAN BE UNSTOPPABLE is a podcast for high-achieving, anxious, self-doubting overthinkers, who desire to create a successful life, business or career, without sacrificing their health or love life. I will share with you how to tap into the power of the subconscious mind & how to use its power. How to connect with yourself while fostering a healthy relationship with your body and mind. Learn to manage your emotions and become more resilient and present in all of your relationships. I am a passionate activist for SELF-LOVE & SELF-ESTEEM as keys to your success, and abundance, to have a happy and healthy life on your terms.
Episodes
Thursday Aug 10, 2023
Thursday Aug 10, 2023
Have you ever felt like everyone & everything is against you?
Life just seems to be pushing and pushing against you.
However, you are so used to pain that you tell yourself it doesn't matter. It doesn't hurt.
We are so used to people hurting us and manipulating us that we begin to think there is something wrong with us.
Consider that there is nothing wrong with you.
Life is trying to get your attention, as there is a lesson to be learned.
The problem is a lack of boundaries. Specifically, the inability to say NO.
When we say YES to everyone else and whether that is
more work than you can handle

do some errands when we are already overbooked

low pay

crappy relationships

abusive language

someone taking advantage of our good heart
That is when we say NO to ourselves, our needs, and our desires.
That is when we betray ourselves.
That is when we put everyone else and everything else as more important than our well-being.
And I am sure you have heard that you can't give from an empty cap.
Your relationship with yourself is the most important relationship you can ever have.
Yet, so many of us betray ourselves over and over.
No wonder so many people struggle with self-worth or/and self-esteem.
----
LIKE THE EPISODE?
Please leave a review.
CONNECT WITH ME
Subscribe to our channel.
💡 To book a consultation
💎 FREE Confidence Hypnotic Meditation
💡 Life is too short to live in chains of social norms and expectations!