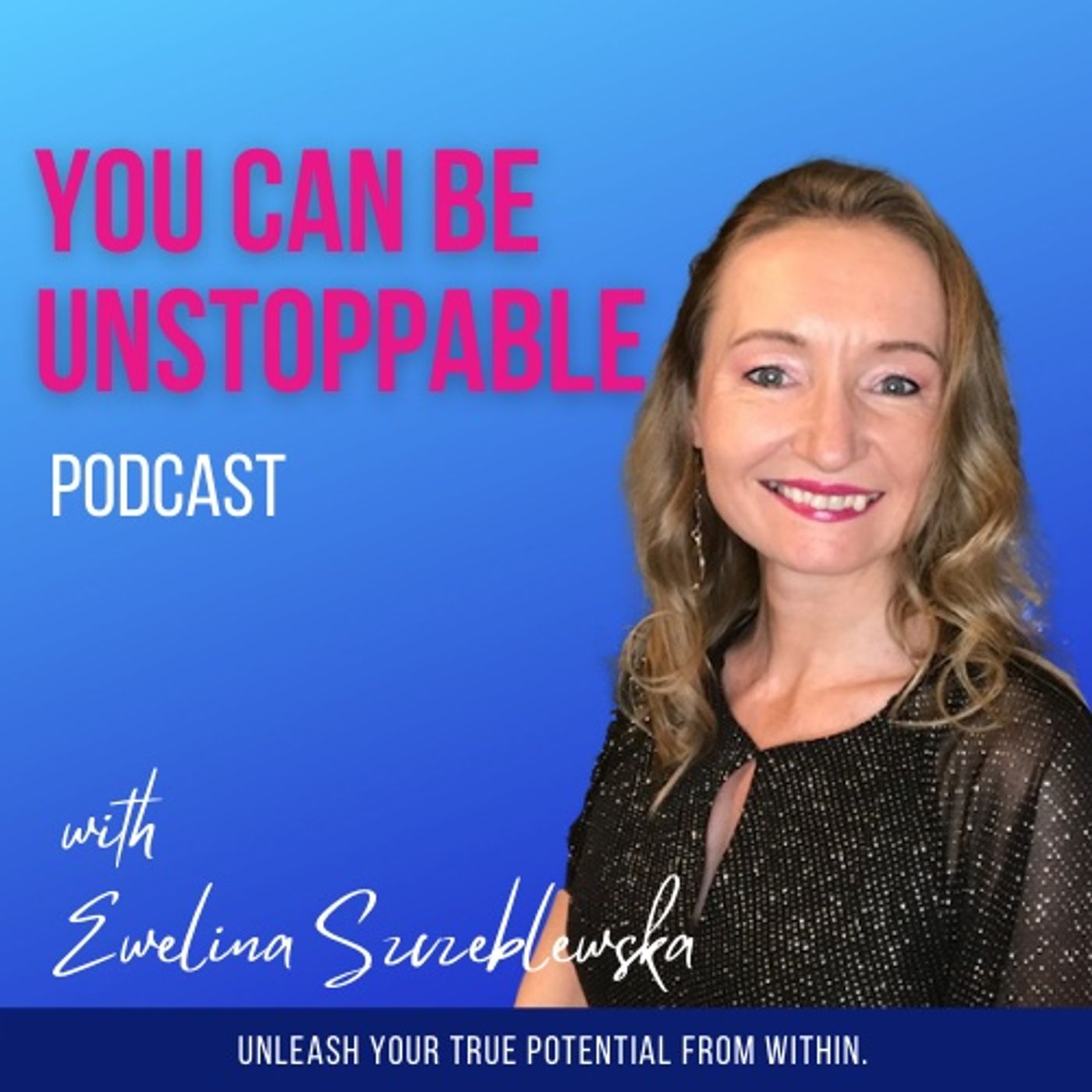 YOU CAN BE UNSTOPPABLE is a podcast for high-achieving, anxious, self-doubting overthinkers, who desire to create a successful life, business or career, without sacrificing their health or love life. I will share with you how to tap into the power of the subconscious mind & how to use its power. How to connect with yourself while fostering a healthy relationship with your body and mind. Learn to manage your emotions and become more resilient and present in all of your relationships. I am a passionate activist for SELF-LOVE & SELF-ESTEEM as keys to your success, and abundance, to have a happy and healthy life on your terms.
Episodes
Thursday May 11, 2023
Thursday May 11, 2023
What is your relationship with receiving?
Are you a giver that can never accept even the smallest acts of kindness, such as a compliment?
You find elaborate ways to dismiss all compliments, attempts to buy you lunch or provide help.
Not to mention, you undercharge and say YES to everything if asked for help.
You feel very uncomfortable allowing others to do something for you.
Consider that you are robbing other people of the pleasure of serving & giving.
Consider that you may struggle with low self-worth or feel not good enough.
Consider that perhaps you believe that you need to work hard to deserve love/success/money.
Whaaatttt?
There has to be a healthy balance between giving and receiving.
And that applies to all aspects of your life.
--------------------------------------------
LIKE THE EPISODE?
Please leave a review.
CONNECT WITH ME
Subscribe to our channel.
💡 To book a consultation
💎 FREE Confidence Hypnotic Meditation
💡 Life is too short to live in chains of social norms and expectations!