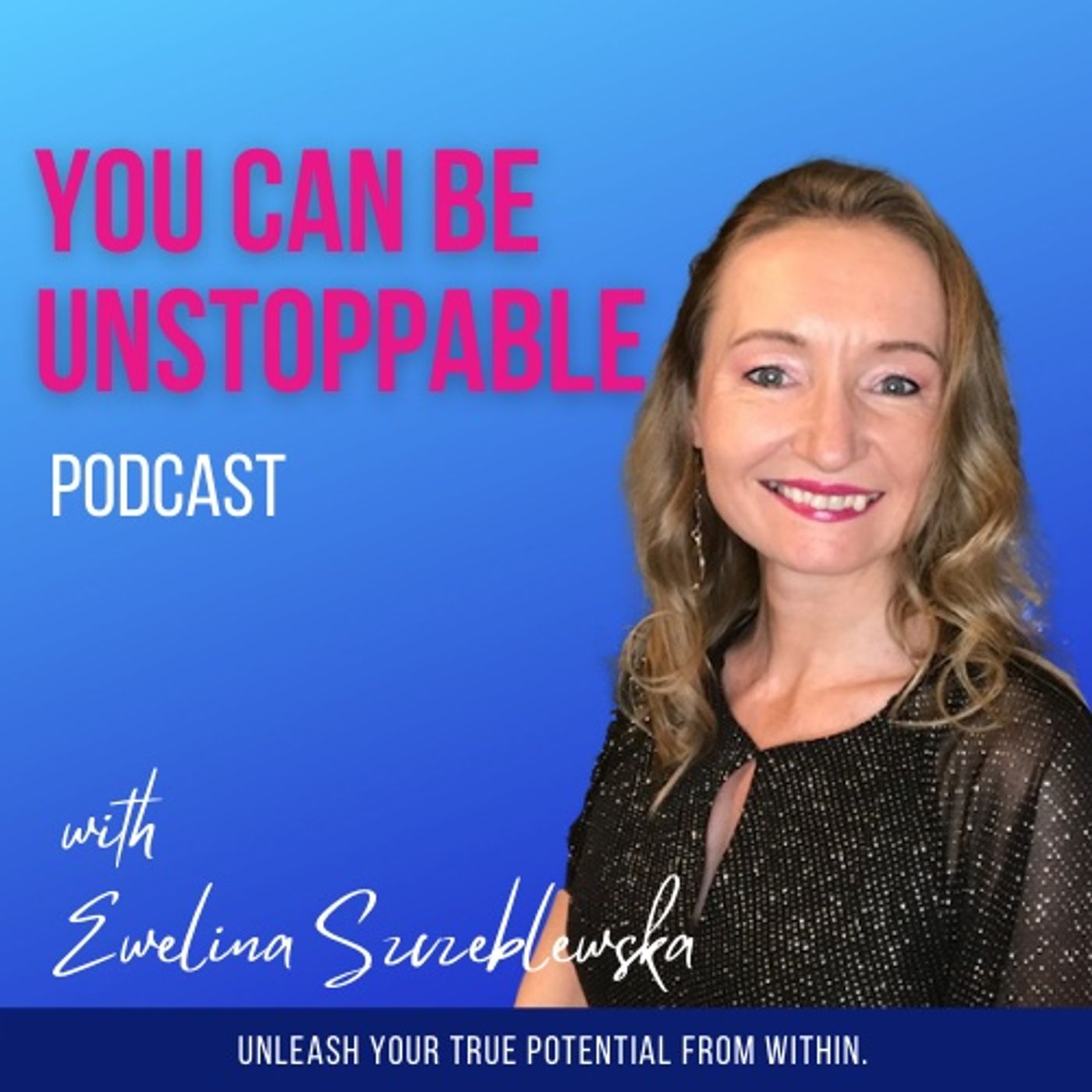 YOU CAN BE UNSTOPPABLE is a podcast for high-achieving, anxious, self-doubting overthinkers, who desire to create a successful life, business or career, without sacrificing their health or love life. I will share with you how to tap into the power of the subconscious mind & how to use its power. How to connect with yourself while fostering a healthy relationship with your body and mind. Learn to manage your emotions and become more resilient and present in all of your relationships. I am a passionate activist for SELF-LOVE & SELF-ESTEEM as keys to your success, and abundance, to have a happy and healthy life on your terms.
Episodes
Thursday Jul 13, 2023
Thursday Jul 13, 2023
As we navigate life challenges, I often hear people saying 
'that was the most logical decision I could make'.
We pride ourselves on being logical and rational.
What if I told you that although we may use logic to justify our decisions, we are emotional human beings, and ALL our decisions are irrational and emotional?
Whattttt?
I hear you scream.
If you look closely at commercials to expand the commercial value & stickiness of the ad, they often turn into emotions.

And if you take emotions from the considerations while making so-called logical decisions, you are doing this at your own peril.
The same rules apply when you negotiate with your child to clean their room or sell your services on the sales call.
Think about what an unconscious need & desire you need to fill to get a YES.
Remember.
You CANNOT separate emotions and decisions.
---
LIKE THE EPISODE?
Please leave a review.
CONNECT WITH ME
Subscribe to our channel.
💡 To book a consultation
💎 FREE Confidence Hypnotic Meditation
💡 Life is too short to live in chains of social norms and expectations!